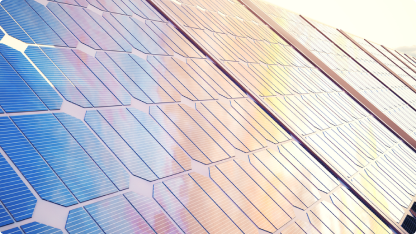 Projects
Carbon
Country: France
Value chain: Polysilicon ingots and wafers, solar cells, and PV modules
Visit website
Key Insights
Production capacity

5GW per year

Investment (€)

1.5 billion

Nº new jobs to be generated

3000 workers

Date of Launch

2022

Date of starting production

2025
"CARBON is a project with its feet firmly on the ground. Our original aim is to integrate the entire value chain, from silicon ingot to module, in order to produce photovoltaic panels and components in Europe that meet market expectations in terms of quality and competitiveness," explains Pierre-Emmanuel Martin, president and co-founder of CARBON.
This implies a genuine industrial vision combining both 'traditional' manufacturing processes (chemical, metallurgical, electronic, etc.) and a cutting-edge production line supported by an R&D centre of the future."

Pierre-Emmanuel Martin

Co-founder and Chairman
Vocation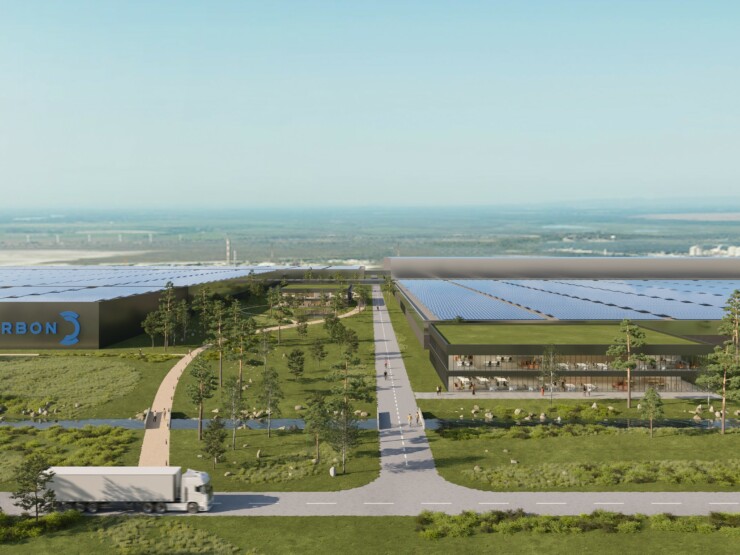 To be involved in the reindustrialization of France, to strengthen European sovereignty, to contribute to our energy independence and to the decarbonization of our economies by becoming one of the world's top 10 manufacturers of silicon wafers, photovoltaic cells and solar panels.
Mission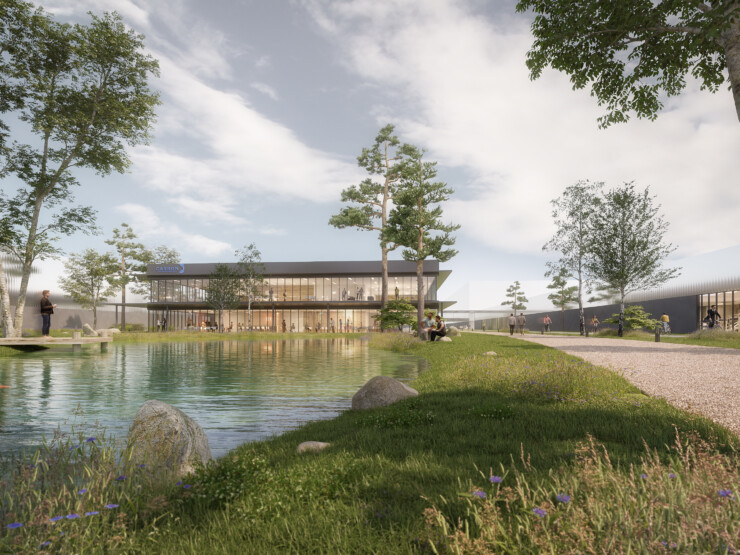 To build in France and Europe a set of gigafactories for wafers, cells and photovoltaic modules, capable of producing 5 GW in 2025 and more than 20 GW by 2030, by integrating the core of the value chain, from ingot growth to the assembly of photovoltaic modules.
Commitment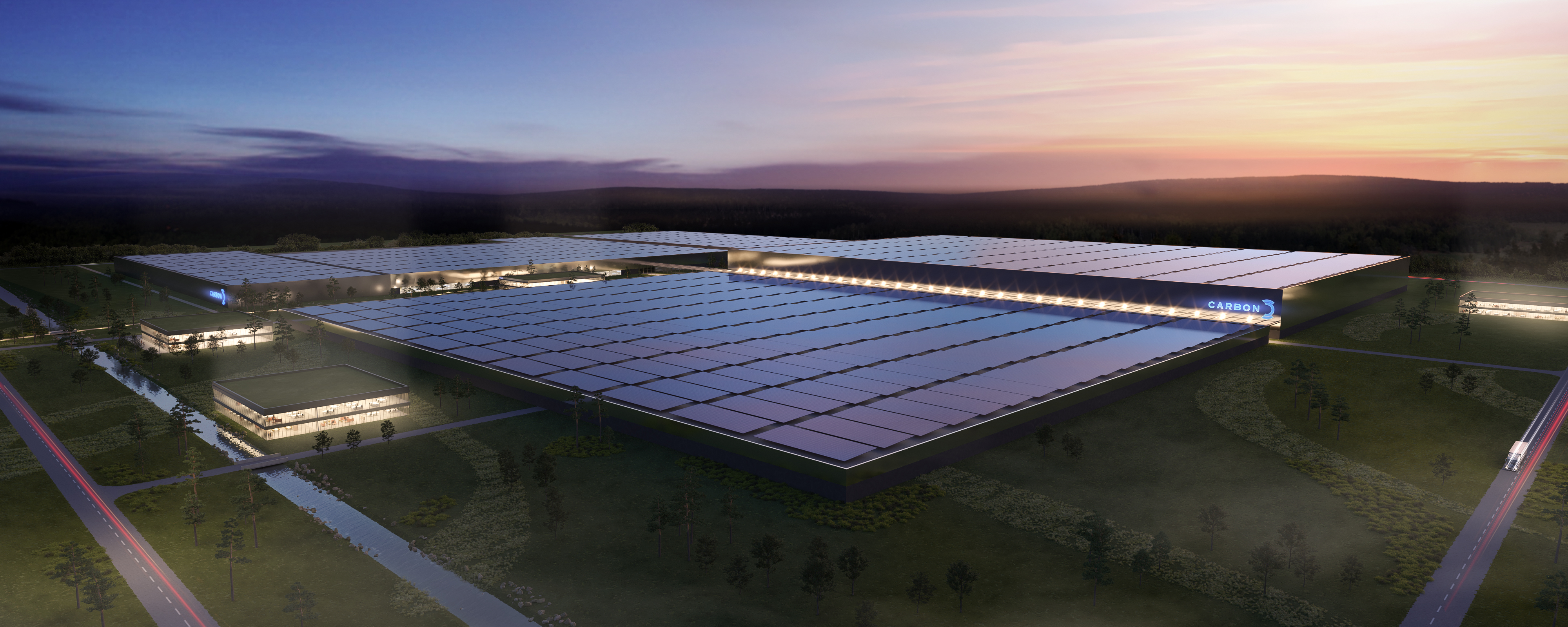 To manufacture locally in a responsible manner and to market at a large scale competitive, high-performance, reliable, durable and low-carbon photovoltaic products, integrating the issue of recyclability from the outset.

Scaling up PV Projects: 30 GW of Solar Manufacturing Capacity
Join us in advancing Europe's renewable energy security
Learn more